10 minutes and 53 seconds. That's all it took for the Mustang to drive into cinematic history and become an icon for generations to come. 50 years after what critics call one of the best car chase scenes of all time, the legend is back. In all its glory, power and prestige, the 50th anniversary edition Mustang BULLITT is here.
We always have a great selection of specials available. Please contact us now for more details!
Build My Mustang Bullitt
Start by selecting a model.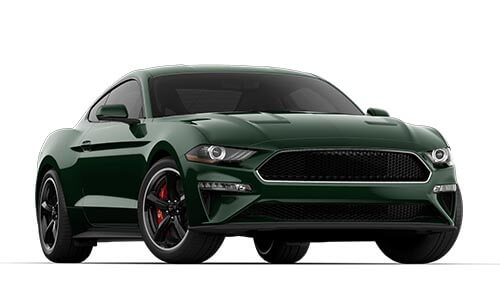 Mustang Bullitt Bullitt Fastback
Mustang Bullitt Bullitt Fastback
| Features
5.0L 8 Cyl. Petrol engine
6-speed Manual transmission
19" alloy wheels
Headlamps - Pony Projection Lights
Limited Edition badging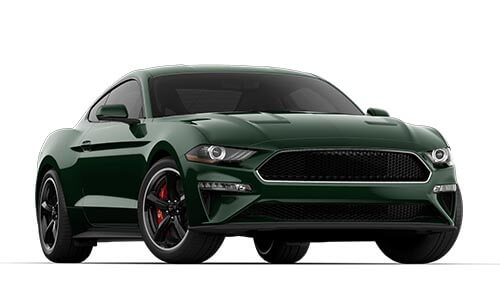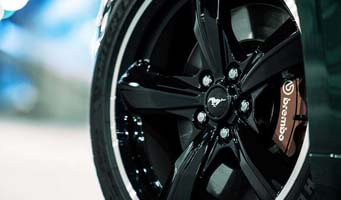 None like it
As rare as it is fast, a limited number will be released in Australia. Every single one is unique with an individually numbered plaque on the passenger side dashboard, with a BULLITT badge on the boot and steering wheel.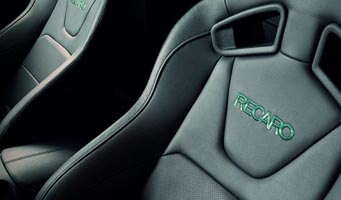 The Legend Reborn
Paying homage to the original, the new Mustang BULLITT comes only in manual transmission and Dark Highland Green paint. A white cue-ball gear knob, chrome surround on the black grille and windows, stays true to Steve McQueen's legendary Pony.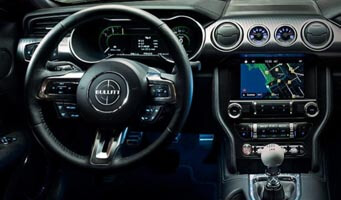 A Modern Classic
With intuitive Sat-Nav, Apple CarPlay and Android Auto* smartphone capability, the Mustang BULLITT combines the design elements of the original 1968 Mustang with 21st century technology.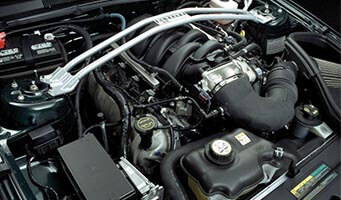 Pure McQueen Performance
With a powerful 5.0L V8 engine, the Mustang BULLITT hosts larger 87mm throttle bodies, with impressive specs like 345kW of power and 556Nm of torque~. Feel the power and get ready to hear that iconic spine-tingling exhaust note through a four- mode Active Valve Exhaust, emulating that famous growl that once echoed across the streets of San Francisco.

Mustang Bullitt Accessories
See all accessories available to enhance and customise your vehicle.
Ford Mustang Bullitt Exterior accessories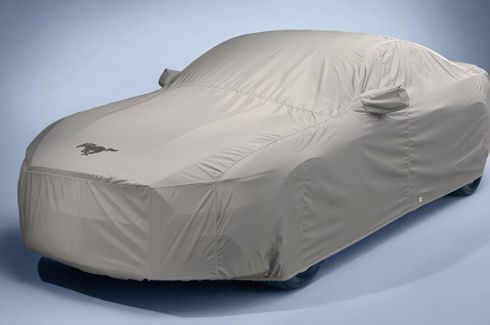 Car Cover - Fastback